Coming Events
Schapannro Winter Walk - January 27th, 2018 - 1 pm to 3 pm or so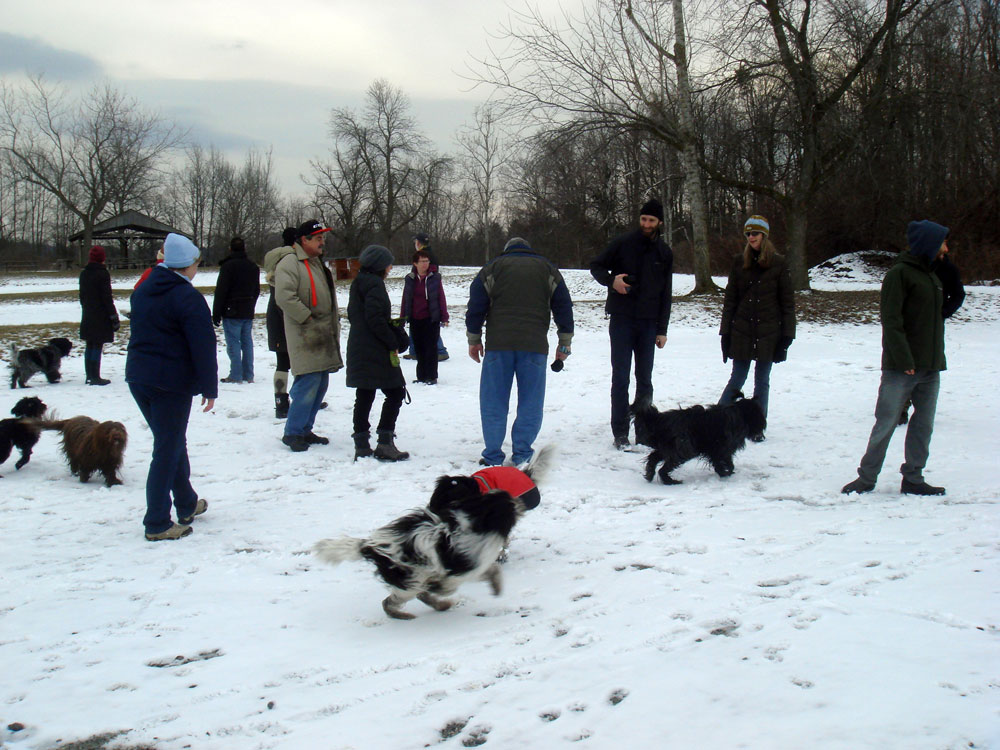 Our Schapannro Winter Walk is scheduled for Saturday, January 27th, 2018 at the Heart Lake Conservation Area (10818 Heart Lake Road in Brampton, ON). We will meet at the parking lot at the entrance at 1 pm and will walk with the dogs for about 1 hour followed by coffee/tea/hot chocolate and goodies. Please RSVP by January 20th either by email or call Anne (416-420-3425) or Robert (416-347-7796).
Schapannro August Get Together - August 18th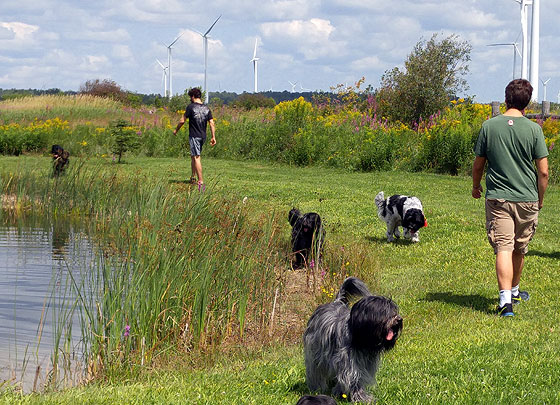 Our Schapannro August Get Together for 2018, is Saturday, August 18th. We will have grooming lessons, some fun Agility runs, and a Fishing Derby in our pond.